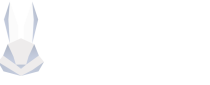 Google India's first ever Google I/O Connect Bengaluru
Planned to precision, executed to perfection, by SPALBA
elevate your EVENTS
some of our BEST WORK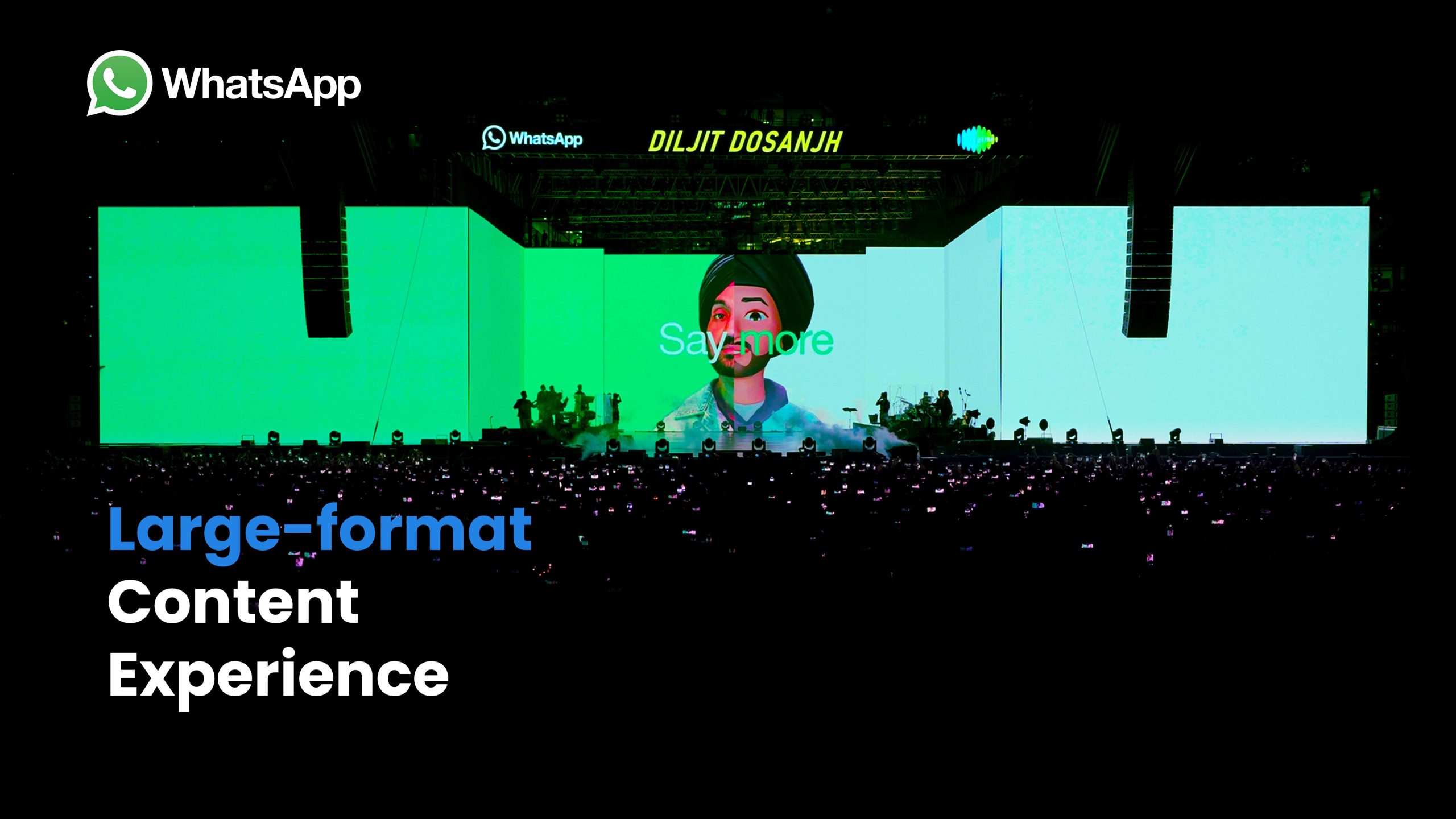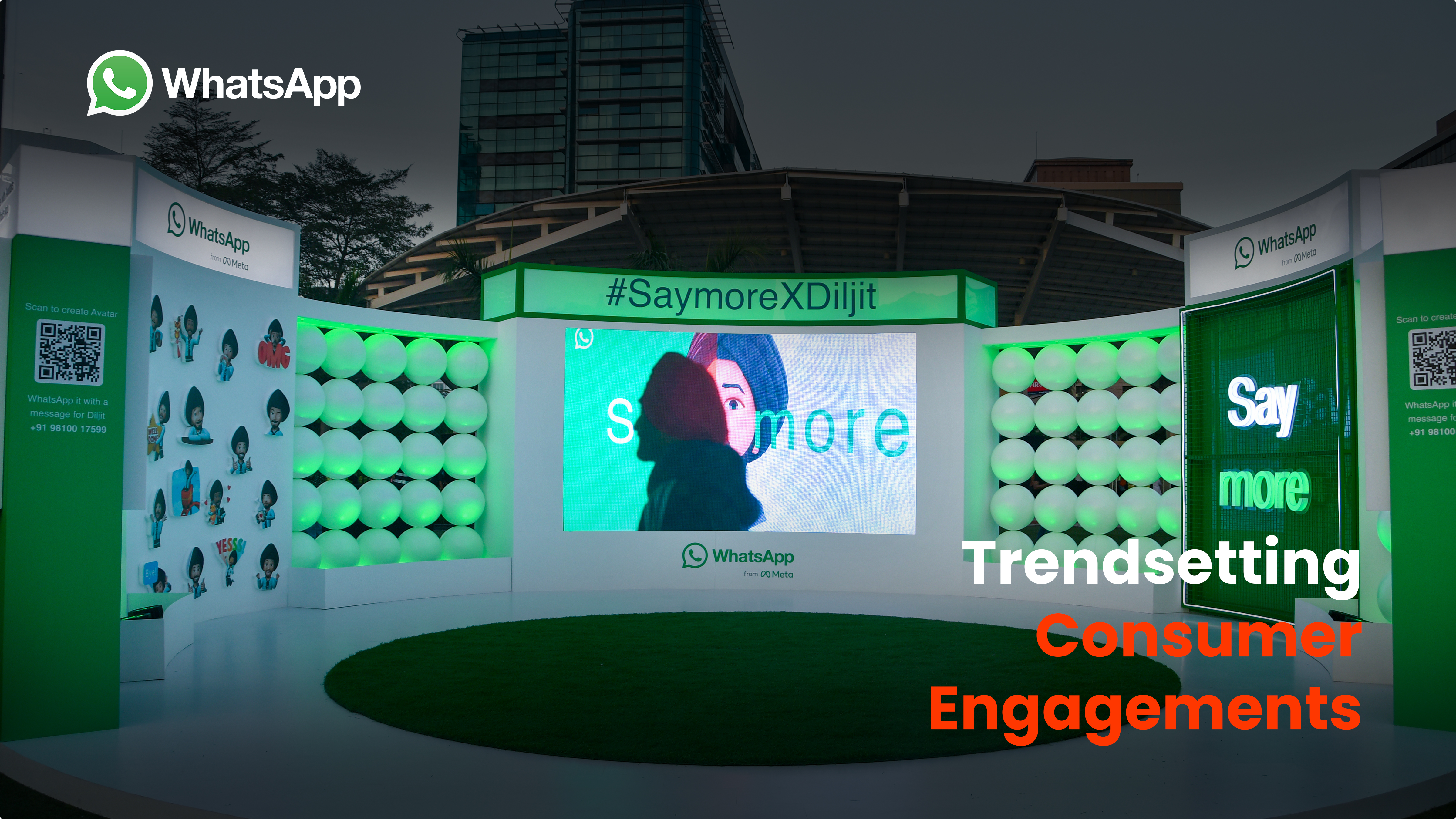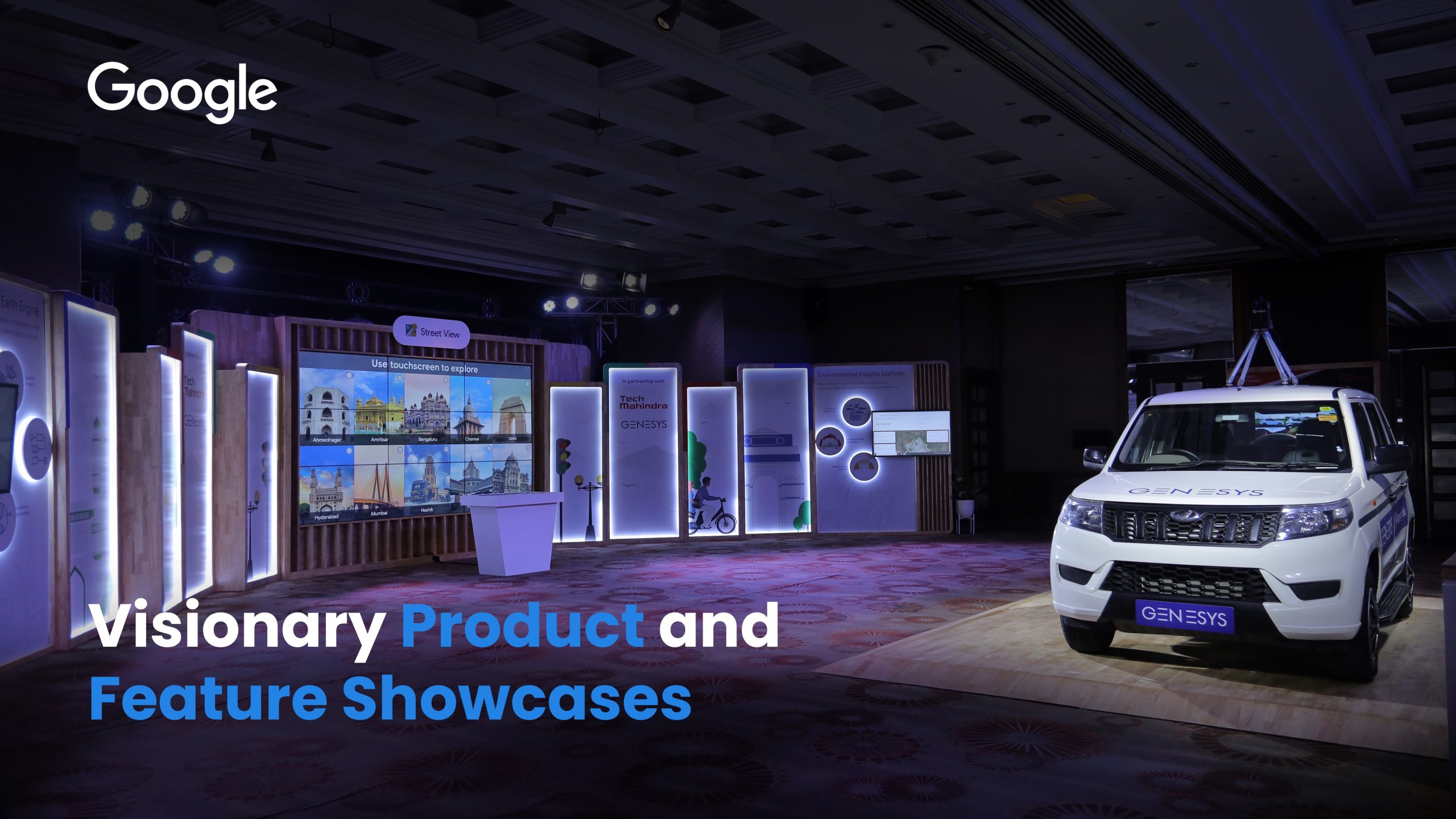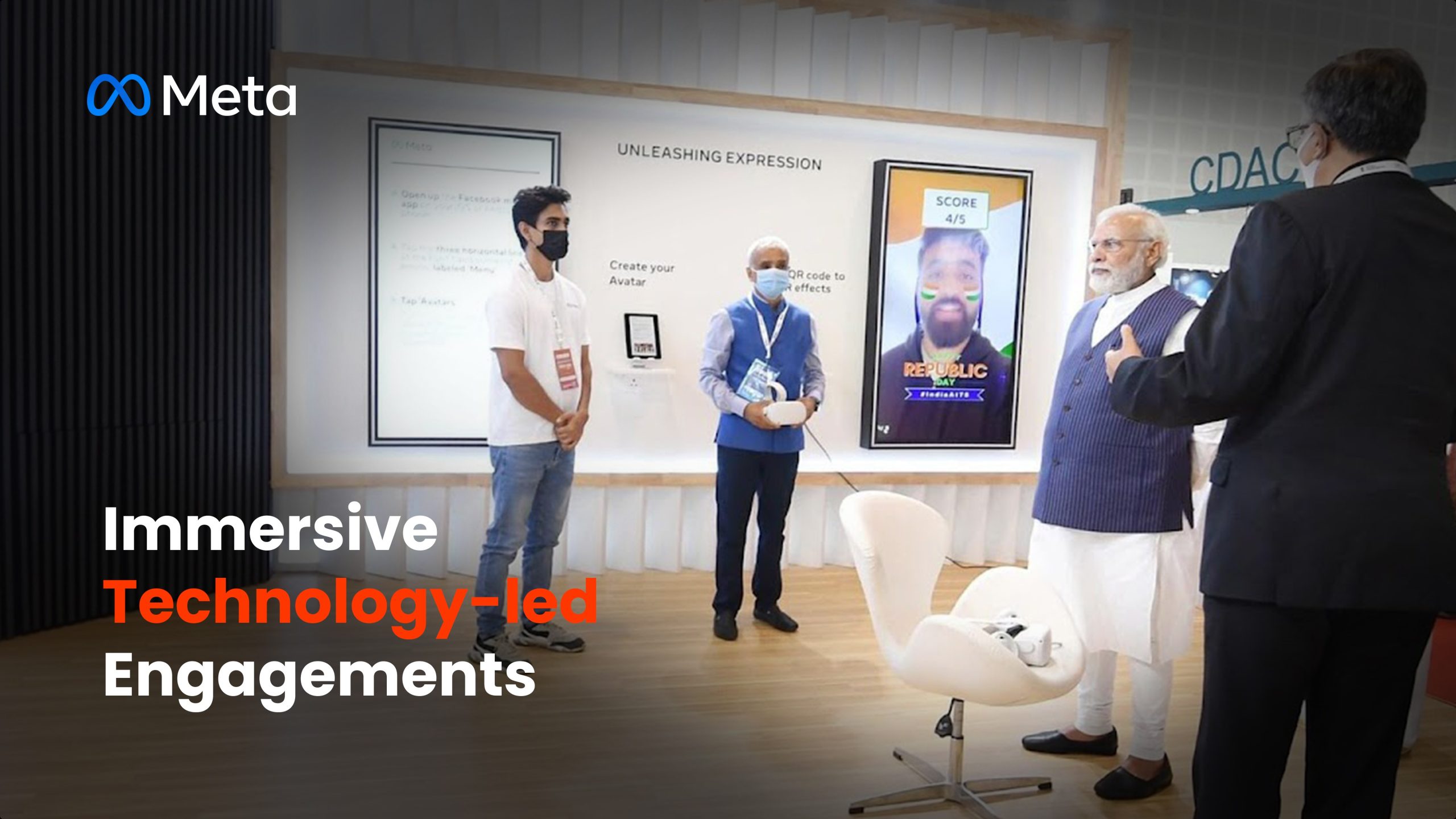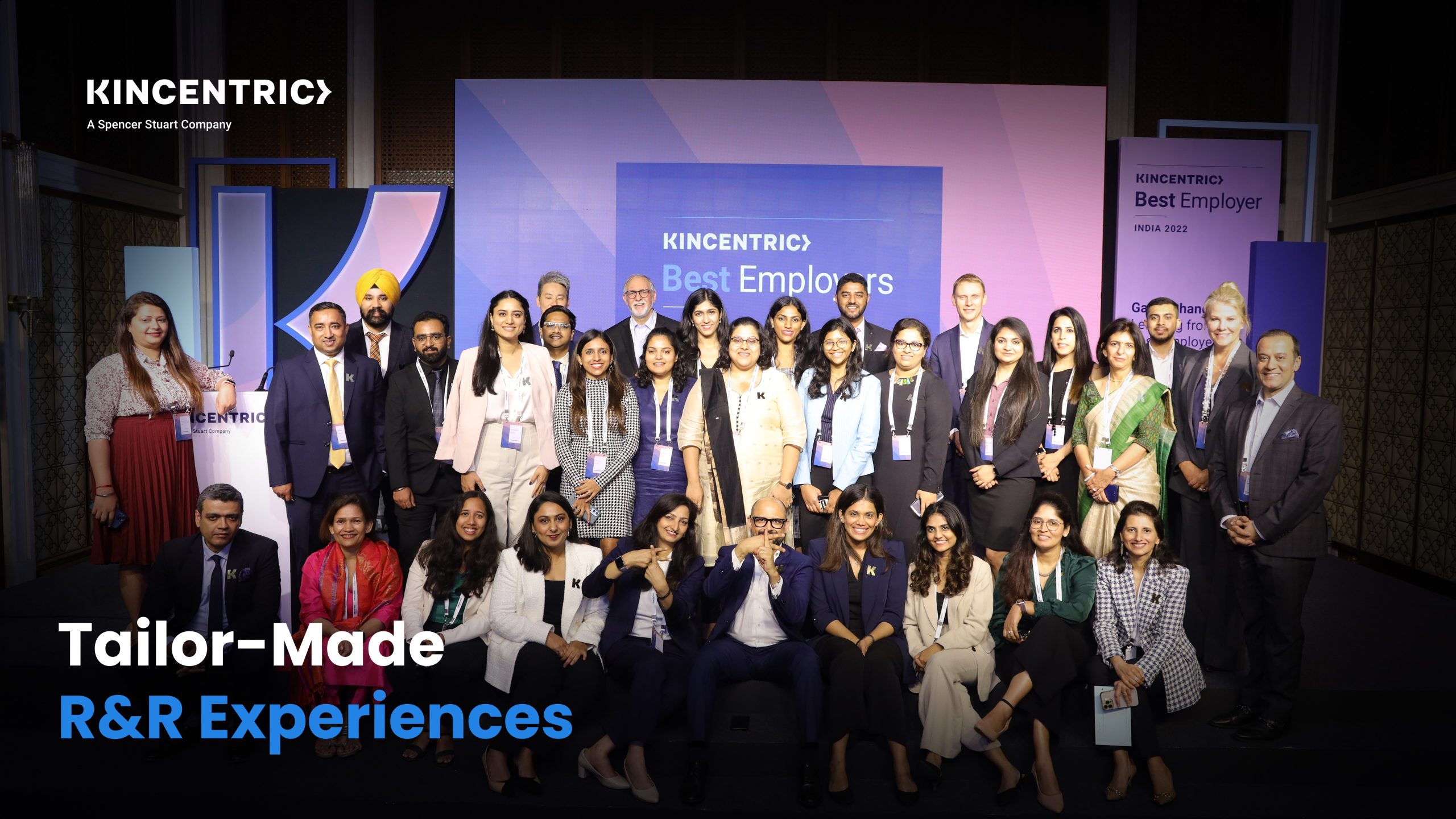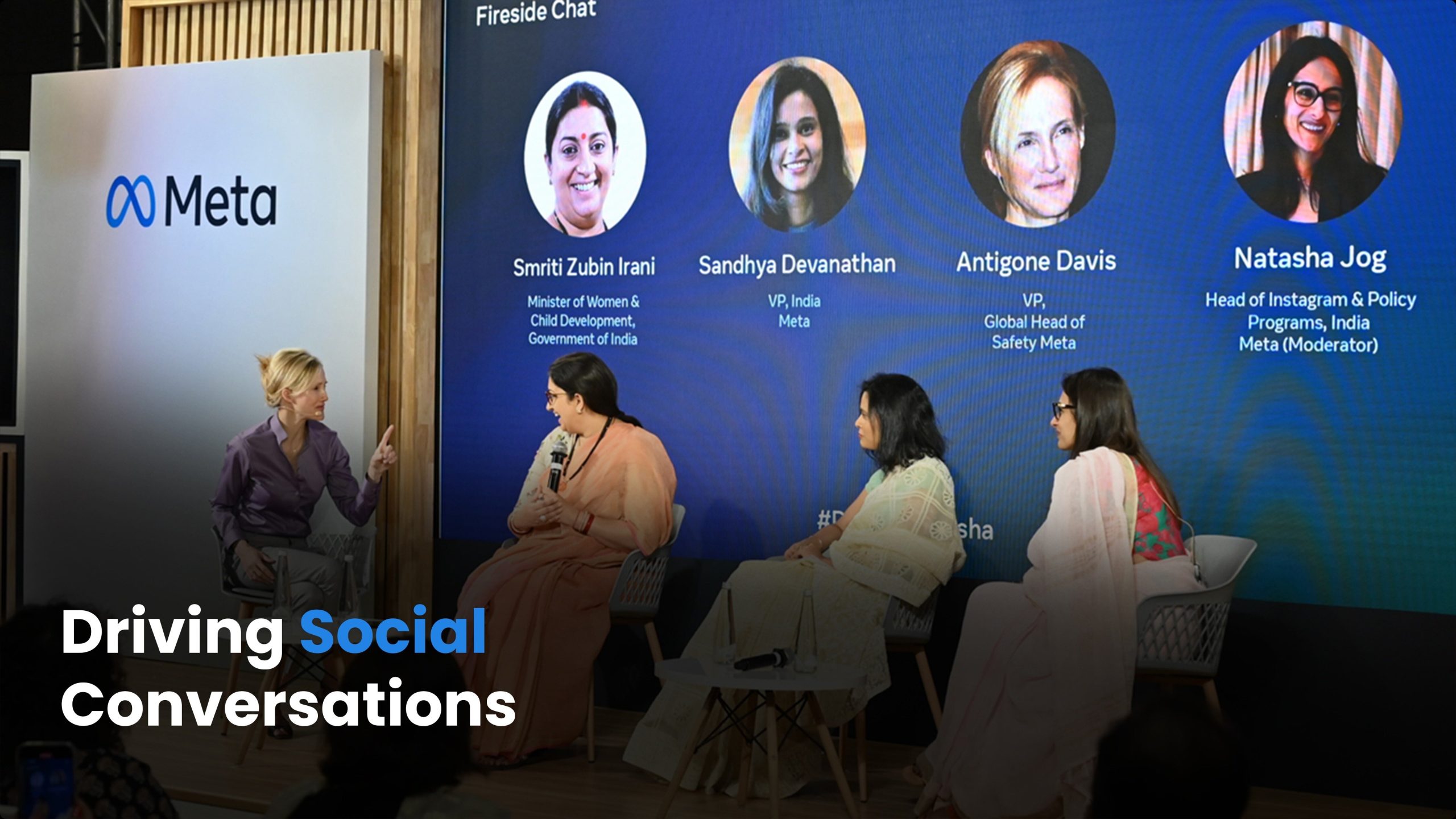 brands who LOVE us




















how brands FEEL about us
Hilti
Spalba team did a great job for our Annual event in Singapore. The quality of execution along with on-ground support, met all our expectations.
Google
After 2 years of waiting, we hosted our first in-person event earlier this year and partnered with Spalba to design and execute this exclusive event celebrating #WomenWill. The Spalba team planned everything flawlessly to give an unforgettable experience to our internal leadership and external key guests. We are excited to continue building memories with the team in the coming months and years.
Google
We have always found Spalba extremely reliable and efficient. They are true partners in our programs as they go at lengths to provide the best planning and execution experience. Their client's first approach is very inspiring.
choose SPALBA as your event partner book a quick DEMO