There is just NO better way to SELL your venue for events
We are the leading 'Event Sales and Planning' tool for Venues.
Loved by Popular Hotels & Chains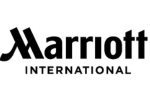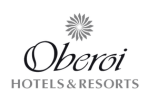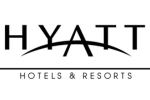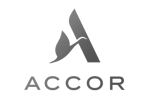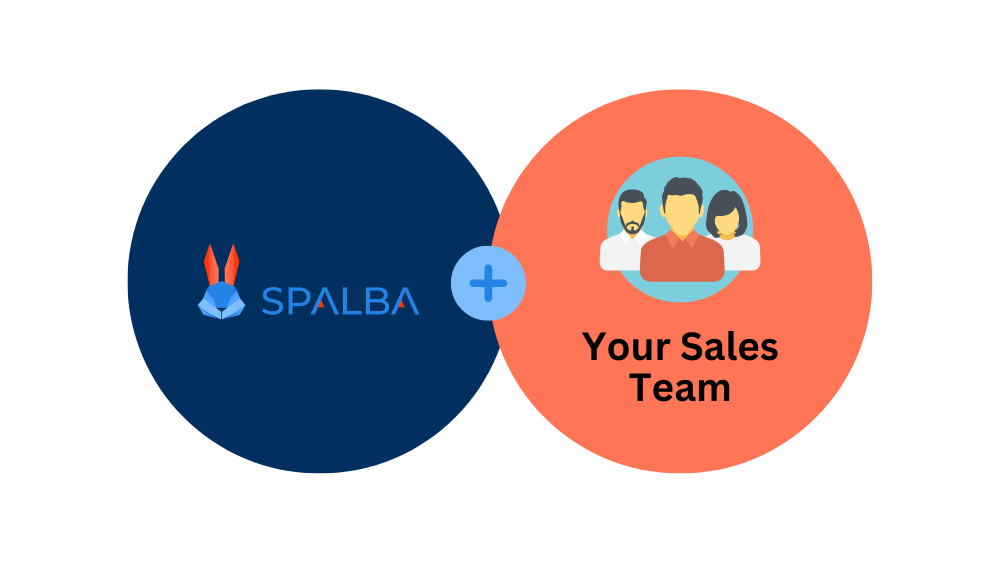 Your Secret Weapon to Win More MICE Business
The unprecedented surge in demand for events over the past two years has presented venues with a significant challenge: "How can we attract more events and group business?"

The key for property owner now more than ever is to show the value they can add for planners that other venues can't.
To make that shift, they need to understand and cater to the changing needs of planners, which are ultimately dictated by their attendees.

And Spalba understands it all, we make your venue, event-planner friendly.
Drive More Meetings with Digital Twins
Virtually transport your clients to your venue, regardless of their global location. Expand your reach without investing on additional resources.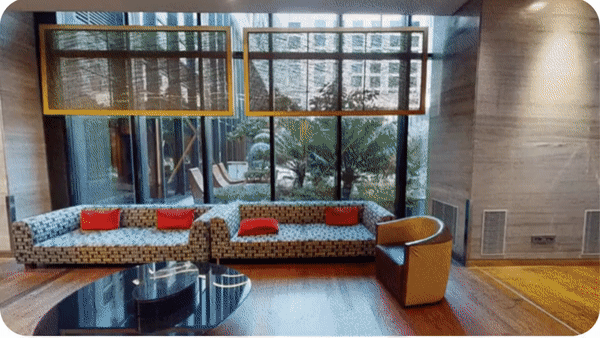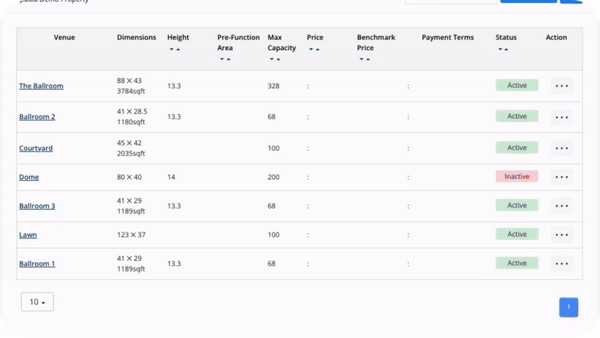 Automate your Seating-Plans with A.I
Make accurate floor plans for your venue in just a few clicks with generative A.I.
Present Accurate Event Visualization
Through digital twin technology and A.I driven design tools, we make planning and selling events easy!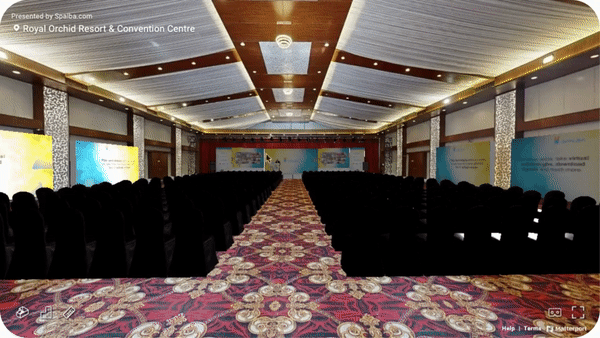 Sell a Vision of your Venue with Power of Technology
By inspiring more customers to visit your property.
More sales meeting globally, quicker turn around time.
No designing, No mock setups, No photoshoots.
By eliminating back and forth travel for meetings
Helping Venues to Sell Better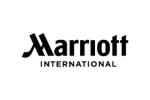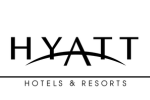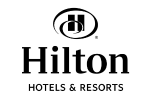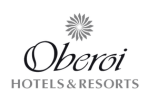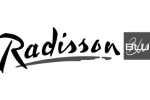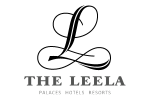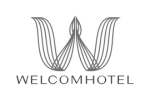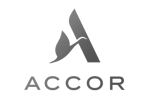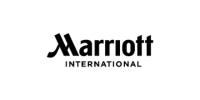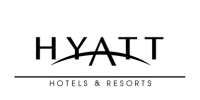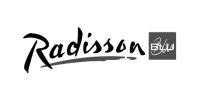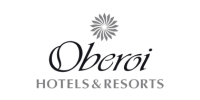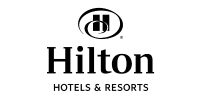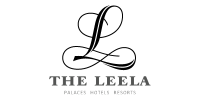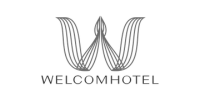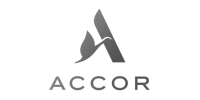 The Spalba Effect - How We are Transforming Event Sales
Through the use of Spalba's VR-enabled Digital Twin, we recently closed a major event in the automobile industry within just 2.5 hours, without requiring the client to physically visit our property. This advantage sets us apart from other hotels, and it was the first time I realized how Spalba can significantly enhance our ability to capture new business opportunities without geographical constraints.
Our hotel realized the importance of focusing on banquet sales to maximize revenue potential. By using Spalba's Digital Twin technology, we gained a competitive advantage. It allows us to showcase our banquet facilities in a visually immersive and effective way. Our company has seen a huge improvement because to this revolutionary technology, which also supports our customers in making wise decisions.
Spalba gives you the power to visualise your event at the click of a button, no matter where you are in the world. The Quorum is delighted to be one of the first brands to be associated with Spalba as they disrupt the events market by giving more power to consumers & make hosting the perfect event easier. This transformative technology has improved our business and helps our clients to make informed decisions.