The events industry has witnessed unprecedented changes in the last year and a half. Virtual events have been the differentiating factor enabling businesses to continue collaborating and keep progressing during this period. As we are steadily returning to a restriction-free world, event organisers are keen on again delivering in-person experiences to their attendees.
Hybrid events are undoubtedly the future of the events industry. However, to offer exceptional experiences to live and remote audiences through a single event, it is necessary to first find a suitable venue. Finding a venue for hybrid events, especially in today's circumstances, is much more challenging than searching a venue for a normal in-person event. From tech infrastructure and capacity to safety norms and internet connectivity, the right venue meets all the requirements of your hybrid event.
Below are six questions that you need to consider while choosing a venue for your next hybrid events .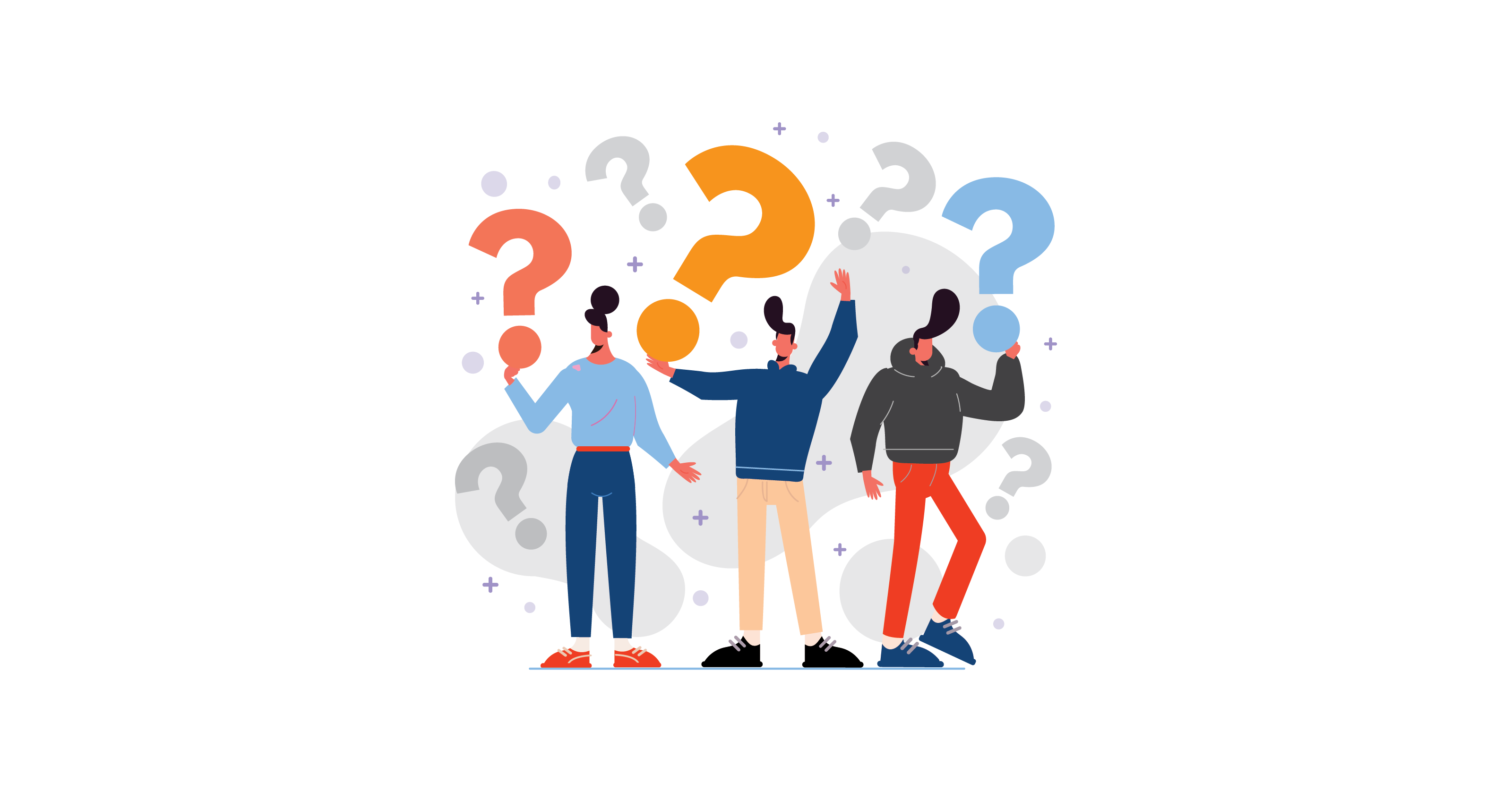 1. Does the Tech Infrastructure Meet Your Event Needs?
Streaming professional-grade video and audio from your live event to remote attendees is not possible with just a basic camera and a strong internet connection. Hybrid events need a more robust tech infrastructure to stream and record your in-person events. However, each venue has different technology and equipment setups with varying feature offerings.
Hence, you need to first identify your tech requirements based on the size of your event, your event activities and the number of attendees. Making a checklist of all such important technology-specific parameters can help you shortlist a few venues for your hybrid event. Further, you can assess other factors such as budget, availability of the in-house team, etc to select a venue that's perfect to meet your event needs.
2. Can the Venue Accommodate Attendees and Equipment Comfortably?
To successfully conduct hybrid events , event organisers need to make sure that the venue is spacious. One of the obvious reasons for this is to accommodate in-person attendees comfortably. However, space is also essential to place your lighting, sound and camera equipment to stream the event for remote attendees without hampering the experience of the live audience.
Moreover, with COVID in the picture, organisers are compelled to identify a reduced capacity venue that can be the most beneficial for their hybrid events . This has made it imperative for them to always assess space layouts and seating arrangements before finalising a venue. Event organisers have to thus consider all these factors while picking a venue for their next hybrid event.
3. Is There an In-house Production Team?
Even for event planners and organisers, managing the audio, video, and other technical factors can be extremely challenging. A knowledgeable tech team is thus necessary to take care of end-to-end production elements for your hybrid event. Fortunately, most venues have a dedicated in-house team that can support you throughout the course of the event.
With an in-house production team, issues faced either by the attendees or the host during the hybrid events can be quickly and easily resolved. This also helps you stay focused on delivering the best experience to attendees without worrying about anything else. Hence, it is necessary to always pick a venue with an in-house team that can handle all the production concerns pertaining to your hybrid event.
4. Are Adequate Safety Measures Being Followed?
One of the main reasons behind the unforeseen rise of hybrid events globally is the outbreak of the COVID-19 pandemic. As the threat of the pandemic is slowly ebbing across the world, organisers have started altering their all-virtual approach by also adding physical elements to their events. However, live event experiences will only be fruitful if proper safety practices are in place.
Going forward, safety measures are going to be a critical and deciding factor for organisers when choosing a venue for their hybrid events. A venue ensuring contactless check-ins, hand-sanitiser stations, vaccinated staff, stringent mask policies, etc is going to be the preferred option for conducting hybrid events. Hence, it is important for organisers to compile a list of all the important safety factors, and select a venue that ticks all the boxes.
5. How Strong is the Internet Connectivity?
This is the most crucial component of every hybrid events . If the internet connection is not powerful enough, the live stream will keep on getting affected or interrupted. This would mean a terrible experience for your remote attendees. Consequently, you will fail to engage these attendees as they will not stay till the end of the event.
Hence, event organisers need to choose a venue that offers a high internet bandwidth and ensures secure connections. This can limit the number of downtimes, thereby reducing the possibilities of any problems during your hybrid event. You also need to ensure that the venue has adequate power backup facility so that any sudden outages don't impact internet connectivity throughout the event.
6. Will You Be Allowed to Practice Before the Event?
Conducting a successful hybrid event involves various teams working in coordination. With numerous event activities going on simultaneously, errors or mishaps are bound to happen. In order to juggle the event elements smoothly, it is thus necessary for all the teams to rehearse well before the actual event. Sadly, not all venues will allow or be able to give you time to practice before your hybrid event.
It is important to test the internet speed, audio-visual equipment, and many more technical aspects beforehand to make sure there are no glitches during your event. Proper rehearsals also boost the confidence of presenters and help them give their 100% in front of the audience. Event organisers thus need to pick a venue that will allow them to rehearse their hybrid event.
Hunting a venue for your next hybrid events ? Spalba can help you explore thousands of venue options and their features on a single platform. This can enable you to comfortably check out many venues and choose the one that best suits your needs. Spalba is a SaaS-enabled marketplace that streamlines event building experience for organisers and planners. Get in touch with us to know more about how our data-driven solutions can elevate your hybrid event to new heights.