One of the toughest objectives for any event planner or organiser is to smartly and strategically plan the event budgeting. Being a tedious and detail-oriented activity, event budgeting requires extreme accuracy to ensure your event is successful. No matter if you are an experienced event planner or a newbie, event budgeting tips helps you stay organised and carry out your events more effectively.
A budget document contains a lot of information about the event which helps in making sure that you are always in line with your event's objectives. Event budgeting serves as a necessary evil especially in the case of large and complex events. It acts as a vital component in driving the maximum returns from the event. Read on to know about the top 10 strategies that can help you plan your event budget productively in 2023.
1. Establish and Align Event Goals With Budget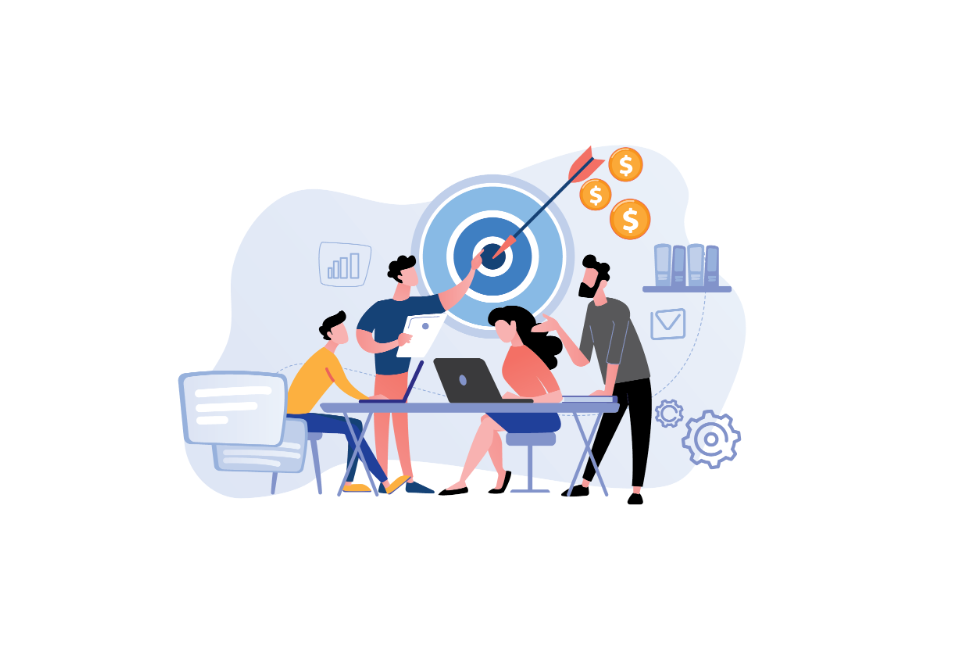 Your event budget should always be influenced by your event objectives. All that you visualise for your event should be a part of your event budget. Right from decorations, technology, to even merchandise and speakers, all of these must be determined at the budgeting stage.
Ask yourself questions such as – 'What do I want to accomplish through the event?', 'What do I expect from the event other than delivering a good experience?' This can give you a better idea of your requirements and help you prepare budgets more efficiently. Read on to know more about the event budgeting tips to make it easier for you.
2. Analyse Previously Organised Events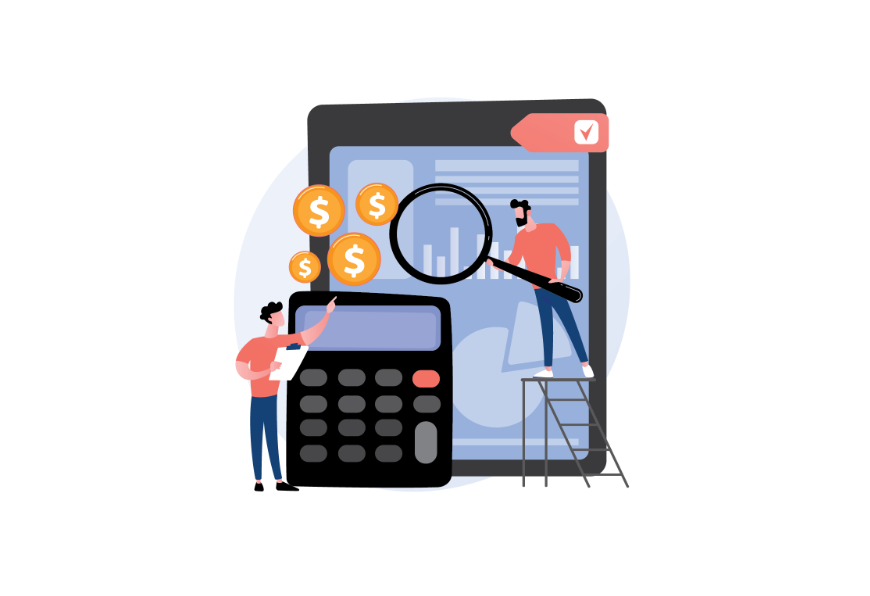 Event budgeting does not just involve estimating expenses and allocating funds but organisers also have to make tough decisions to optimise their costs for better event management. But carrying out in-depth studies and research before each and every event to make those decisions may not be the most practical solution.
Instead, organisers can evaluate their previous events to understand what has worked and what did not to accordingly plan out their budgets. While this may not eliminate the budgeting hassles completely, it certainly simplifies it and gives you a direction to prepare your budgets better and quickly.
3. Get Quotations from Various Vendors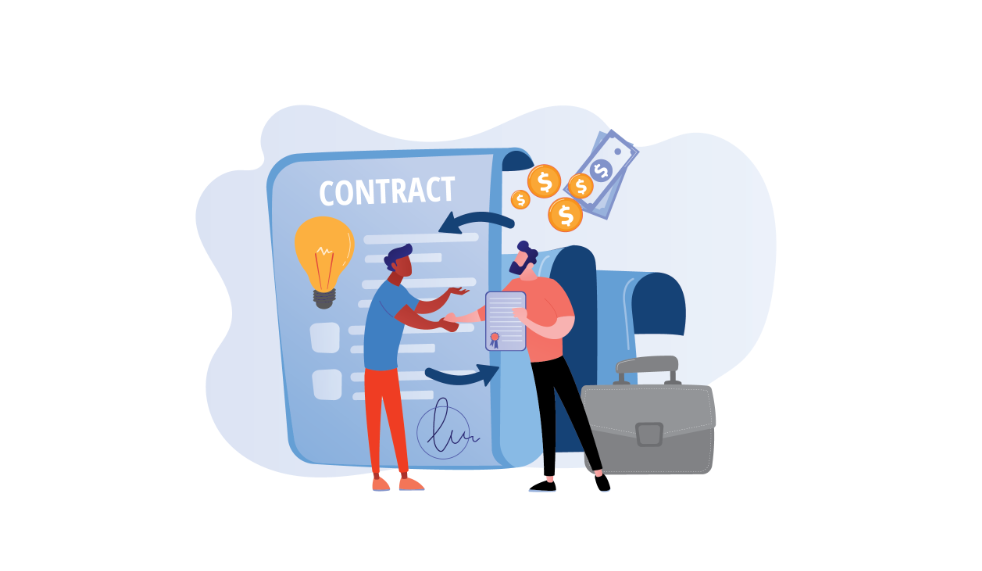 The most significant aspect while budgeting is to ensure that you are getting the best deals for your event. To achieve this, it is first necessary to ask for financial proposals from multiple vendors. First and foremost, this gives you a brief idea about the range of costs pertaining to different event elements.
Similarly, multiple quotes also enable event planners to negotiate with the vendors. With this negotiating power, organisers can save a lot of costs while planning their events. This way, receiving quotations from a number of vendors can be quite beneficial in getting the best deals.
4. Ensure All Stakeholders are on the Same Page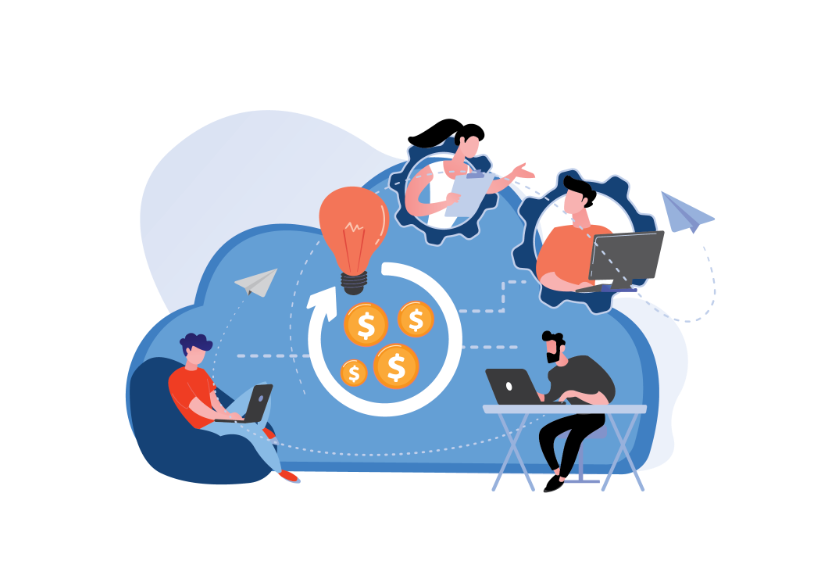 While organising an event, the key budget information should be passed on to each and every team. This makes sure that all the processes are in sync and every team member is clear about the event objectives and his/ her role. It also eliminates any problems that may arise due to lack of information or miscommunication.
Being overly communicative and crystal clear with all the event vendors is also a great practice to prevent any financial mistakes. Incorporating this practice brings more transparency in your planning and organisation process and keeps away any type of surprises.
5. Keep Track of Latest Event Trends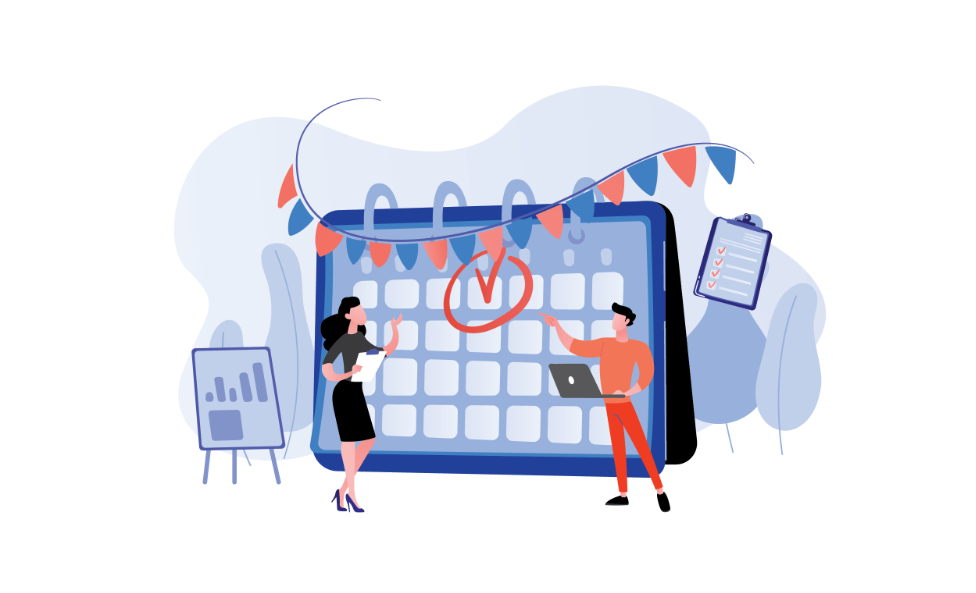 Event budgeting is not just about finding the best deals for your virtual or hybrid event. But, it also involves smartly and strategically spending money to meet the event objectives. One of the most effective ways of doing that is to be aware of the latest event trends.
Incorporating and investing in the best event trends can help you deliver more value to your attendees and in turn, get the best results out of your events. Doing this at the budgeting stage itself helps you in ensuring that you don't overspend and also stay true to the purpose behind your event.
6. Identify Specific Event Expenses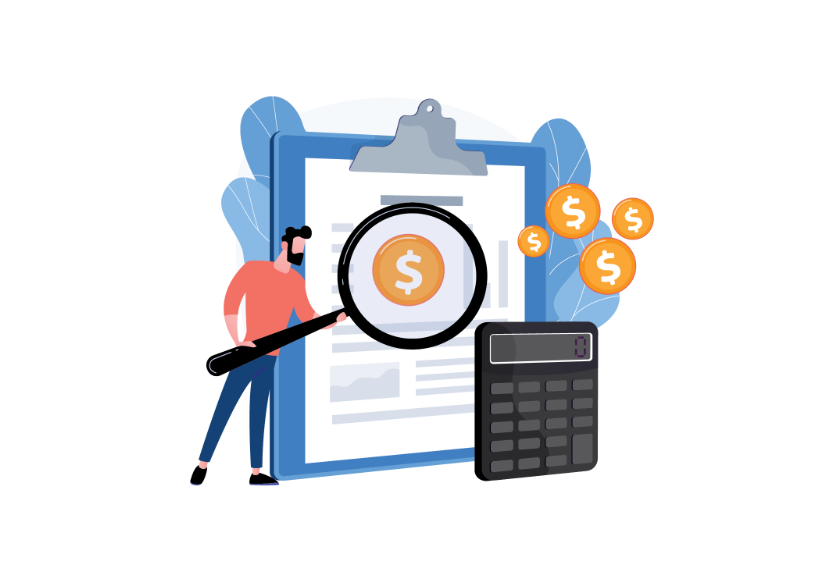 An important step while making your budget is determining the event elements and taking into account the expenses for each and every aspect. This primarily depends on the types of your event – in-person, virtual, or hybrid. With a list of all necessary elements and their costs, preparing an event budget becomes a lot easier.
Here are some of the most common event expenses to make sure you include them in the budget –
Staffing
Venue
Audio/ visual and other Technologies
Hosts and Speakers
Marketing and Promotion
Safety and Security Measures
Transportation
7. Check Out Sponsorship Possibilities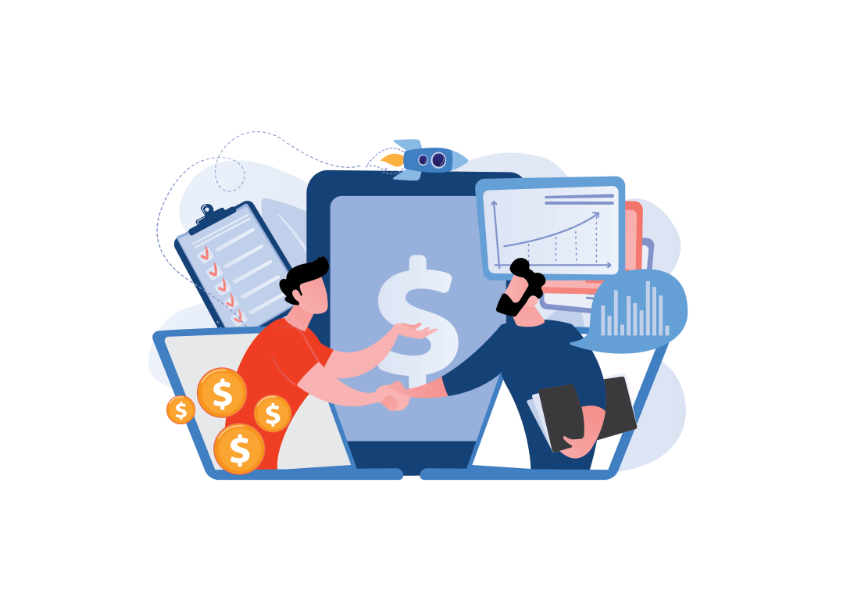 The funding needed to set up and organise a successful event is often sourced through a sponsor. But first, it is important to identify all the event necessities and expenses. Once you have done that, you can then craft sponsorship packages based on the total costs you expect to incur.
Sponsorships make up a huge portion of the income for your event. After sponsors and the income generated through them is finalised, event planners can have a clear idea of their income and expenses. This can be extremely beneficial in ensuring that the event costs stay under control.
8. Allocate a Specific Amount for Emergencies
Experienced event planners know that no matter how much you plan, something can always go wrong. Especially in today's era of tech-based virtual or hybrid events, technical glitches are quite common. Having a part of the budget dedicated to such incidents can prove to be extremely helpful for event planners.
Problems with A/V setup, speaker mishaps, venue decoration misarrangements, etc can force you to carry out last-minute changes to your event plans. This makes it absolutely necessary to have a rainy day fund for your events. The amount of budget to allocate for the emergencies depends upon the scale of your event.
Event budgeting can be quite stressful and challenging. But with the above mentioned tips and tactics, planners can successfully avoid budget overruns, poor scheduling, etc and ensure that their event is a hit. To master the art of budgeting though, it is first necessary to be a planning and organising perfectionist. Or else, to have the perfect partner such as Spalba.
Spalba is an event tech platform that helps you with every aspect of event planning – from vendors, venues and a wide range of tools and equipment offerings. Get in touch with us to know more about how our AI-driven platform helps you organise a top-class event successfully.